It's Treasury Tuesday! Today's treasury was inspired by something I saw in the Etsy Finds email.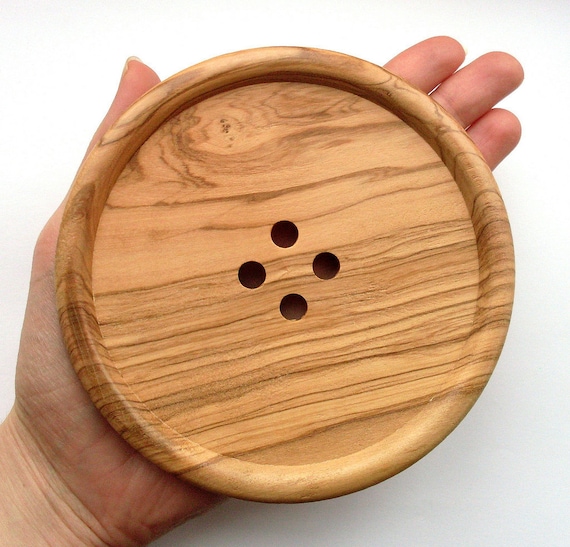 It's not a secret that I love buttons. I have written at least a couple of blog posts all about the wonderfulness of them here on my blog and they are a main feature in many of my own craft projects. Today after I saw this button I found myself searching Etsy for more buttons. These are just a few of the fun
buttons
I found.
Click an item to be directed to the listing on Etsy.
Now I need your honest opinion. I love to make buttons. That's why I make button jewelry. Ever since I opened my shop this year I have considered not only selling button jewelry but also making sets of buttons to sell as supplies at
Dreaming in Craft
. I just can't decide if that's too different from the finished product items I sell. Do you have any thoughts on this? In your opinion, is it okay to sell supplies and finish products together? Just curious.