I have been hearing Hold On by Alabama Shakes a lot lately.  Have you heard it?
I don't know why I like it so much.  It just gets my attention every time I hear it.
I love the story of how the band originally formed…just two kids in high school who happened to know how to play guitar and bass.  And now their debut album is available everywhere.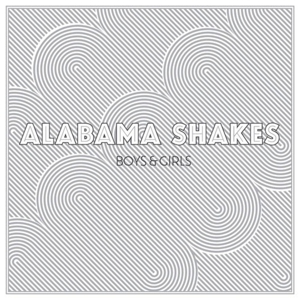 It's so great to know that even if you start from small beginnings that you can achieve big goals.